Innovative mobile and desktop apps
Hello and welcome. We love mobile apps and UIX. Let us know if you need anything.
We leverage the performance and quality of native code written in languages like
Kotlin
,
Kotlin is a cross-platform, statically typed, general-purpose programming language with type inference. Kotlin is designed to interoperate fully with Java [Wikipedia]
Kotlin Multiplatform
,
With Kotlin Multiplatform Mobile, you can build cross-platform mobile applications and share common code between Android and iOS, such as business logic [Kotlinlang.org]
Java
,
Java is a high-level, class-based, object-oriented programming language that is designed to have as few implementation dependencies as possible [Wikipedia].
Swift
and
Swift is a general-purpose, multi-paradigm, compiled programming language developed by Apple Inc. and the open-source community. [Wikipedia]
Compose Multiplatform
Compose Kotlin UI framework port for desktop platforms (macOS, Linux, Windows) and Web. Compose Multiplatform simplifies and accelerates UI development for Desktop and Web applications, and allows extensive UI code sharing between Android, Desktop and Web.
to create compelling solutions and Apps.
Want to check some work in progress?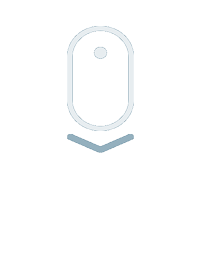 Scroll down